We are experts in High Heel Protectors & Caps
We're a small, hard-working company based in San Diego, CA. Our mission is to extend the life of your high heels by creating the most durable, discreet, and best-fitting high heel caps & protectors. All our products are made in USA and come with our 100% Satisfaction Guarantee. We love to hear from our customers – Send us an email!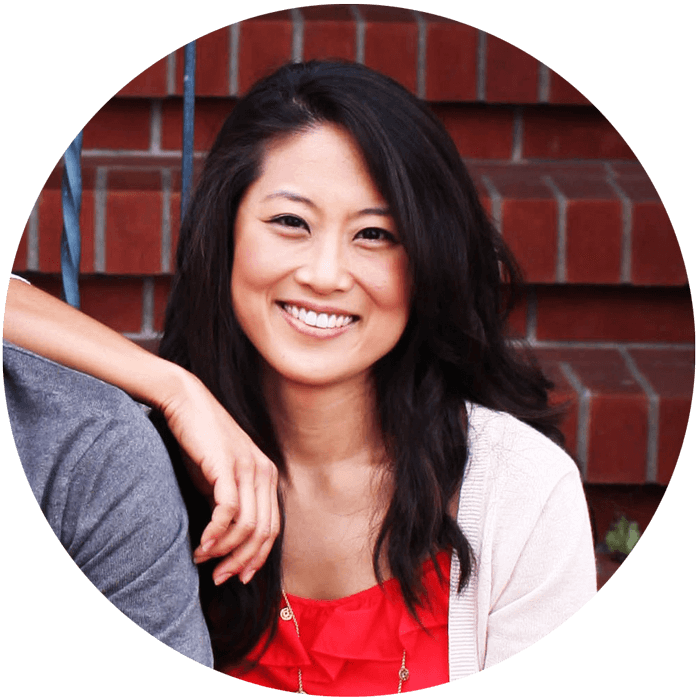 Our Story
Founder & Inventor, Grace Hwang
As a former consultant who routinely traveled for work, I lived in high heels and was always surprised by how quickly my heel tips wore down. With the dwindling number of shoe repair shops and no quick-fix solution, it was a nagging problem. So I set out to create the first instant heel fix.
I teamed up with an engineer who was savvy with 3D prototyping, and together we became experts in making high heel caps. We launched our first product, QUICK TIPS Heel Repair Caps, and never looked back. GoGo Heel has since evolved, with the goal of helping women save their shoes — whether it's from worn out heel tips or sinking into grass — by providing the world's most durable, best-fitting high heel protectors & caps.