Extend the Life of your
High Heels
Heel Repair Caps & Protectors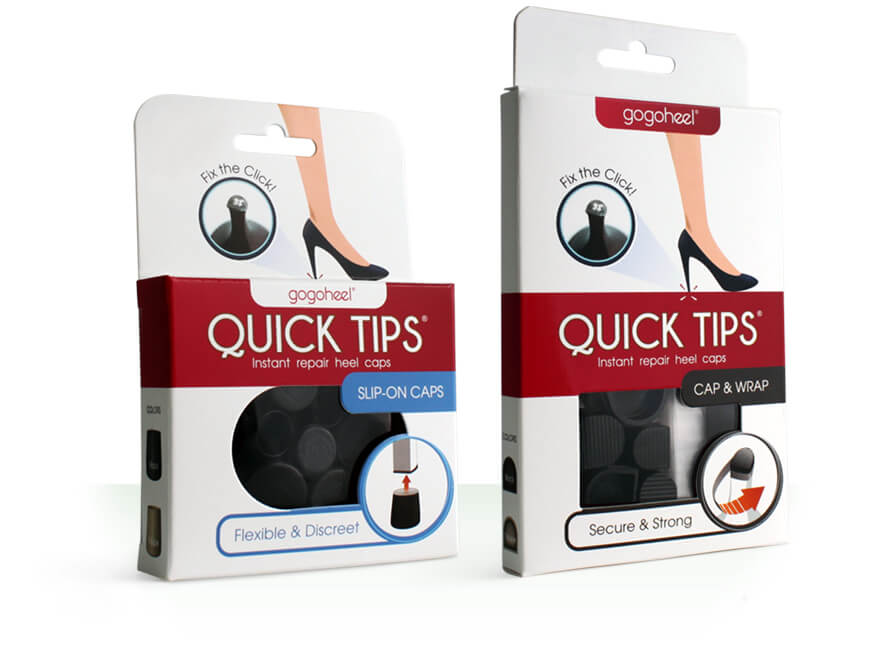 REPAIR HEEL TIPS
Restore heels instantly with QUICK TIPS®
SLIP-ON CAPS or CAP & WRAP products.
Both repair heel tips, just in different ways.

Compare Products
BUY NOW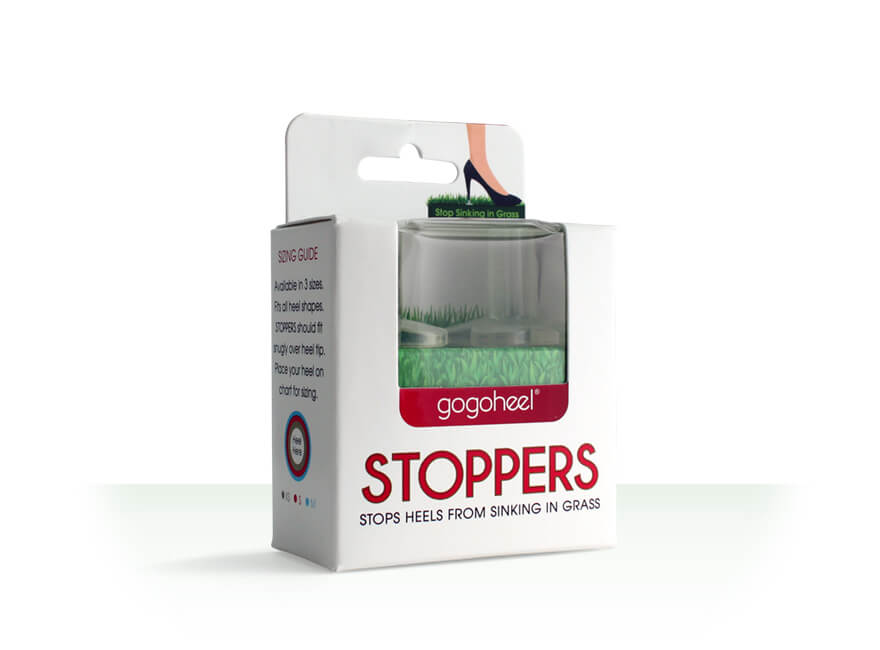 STOP SINKING
Going to an outdoor wedding? Protect your
heels from sinking into grass & in between
cracks with GoGo Heel® STOPPERS.
Learn More
BUY NOW
FREE SHIPPING for US orders $15+. Flat Rate Shipping for US, Canada, UK & Australia.
QUICK TIPS® Comparison
SLIP-ON CAP vs CAP & WRAP