How It Works

STRETCH the band 3x its length as you wrap it around itself. Stretching activates the fusing properties.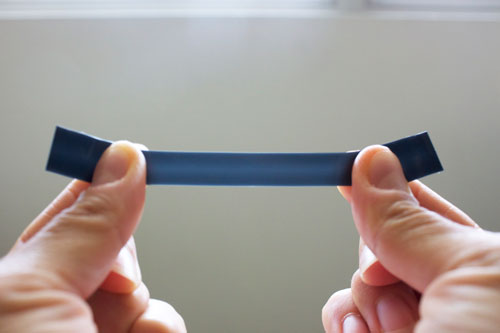 When overlapped around itself while being stretched, the layers immediately fuse together.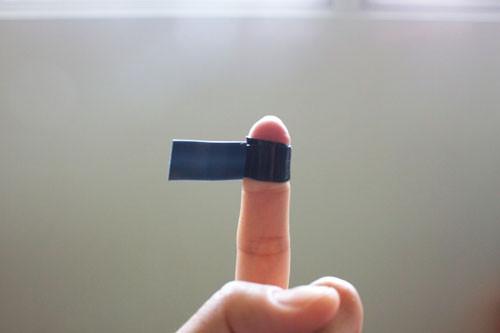 The band fuses to form a homogeneous ring that cannot be unwrapped.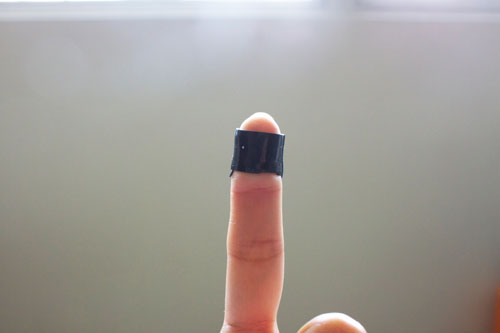 To Remove, simply cut the band & peel off. Unlike adhesive tapes, it never leaves a sticky residue.