Instantly Fix worn Heel Tips
Stops the Clicking & Protects Your Heel
An easy way to fix your heel tips.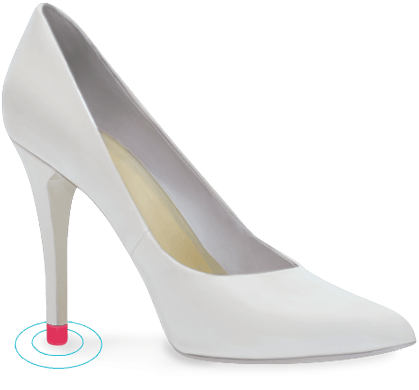 INSTANT REPAIR HEEL CAPS.
Repairing heel tips used to be a pain, but QUICK TIPS® makes it easy. The QUICK TIPS® Cap covers the exposed metal nail to instantly stop the clicking. It's so easy & fast to apply, you can do it anywhere.
Try QUICK TIPS® LITE for a discreet, temporary fix and our original QUICK TIPS® for a long lasting repair. Shop Now >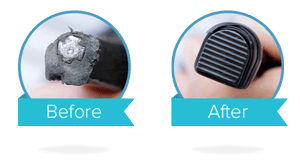 Meet QUICK TIPS.
Find the right QUICK TIPS® Cap for your needs.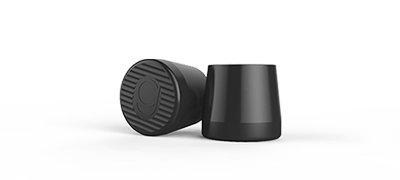 QUICK TIPS LITE
DISCREET REPAIR & HEEL PROTECTOR
Slip-on heel caps for temporary, durable repair.
Also protects newer heels from wearing down.
Tapered design for a secure, extra-discreet fit.
BUY $9.99 | 2 PAIRS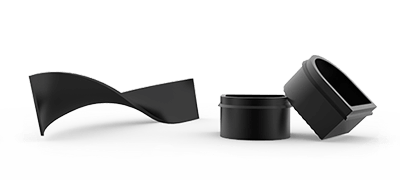 QUICK TIPS
LONG-LASTING REPAIR
Heavy-duty heel caps for long-lasting heel tip
repair. Self-fusing wrap ensures an extra
secure, custom fit for maximum durability.
Buy $7.99 | 1 PAIR
Sizes & Colors
Find your heel size. Choose a color.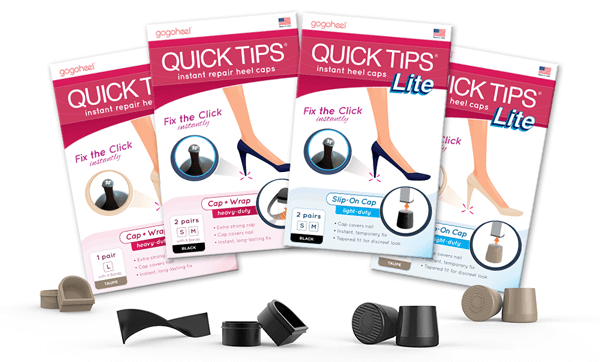 Sizes
QUICK TIPS Caps are available in a variety of sizes to fit most stiletto high heels. See our Size Guide for QUICK TIPS and QUICK TIPS LITE for more information.
Colors
Both QUICK TIPS and QUICK TIPS LITE come in black and taupe colors to discreetly blend in with dark and light heels.
Works on a Variety
of High Heels
Next Best Thing to a Shoe Repair Shop
QUICK TIPS® work on a variety of heel colors and shapes (U-shaped, Round, Triangular, Square). Designed for either temporary or long-lasting wear, our heel caps are perfect for in-between shoe repairs or if you don't live near a shoe repair shop.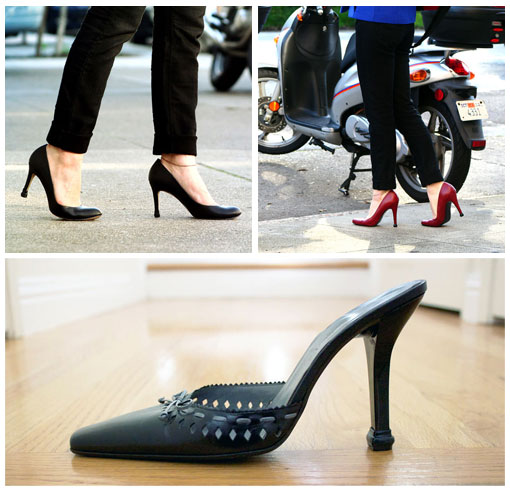 Why QUICK TIPS?