WHAT ARE SELF-FUSING BANDS?
Self-fusing bands are specially-formulated silicone bands that actually fuse together when stretched & wrapped around itself. It fuses only to itself & leaves no residue.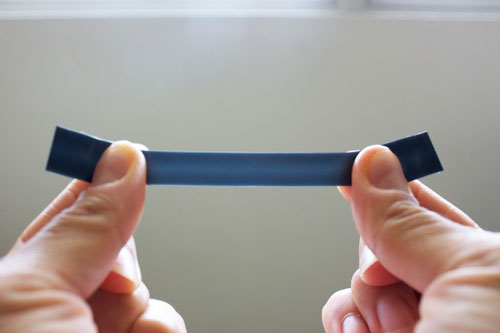 Stretch the band as you wrap it around itself (stretching activates the fusing).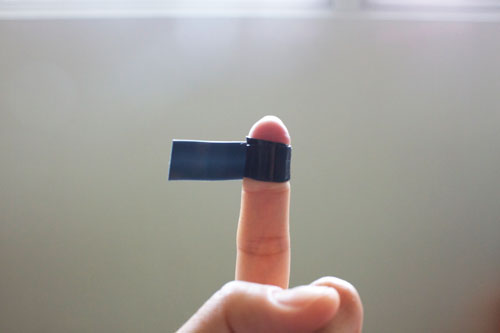 When the band overlaps with itself, the layers immediately fuse together.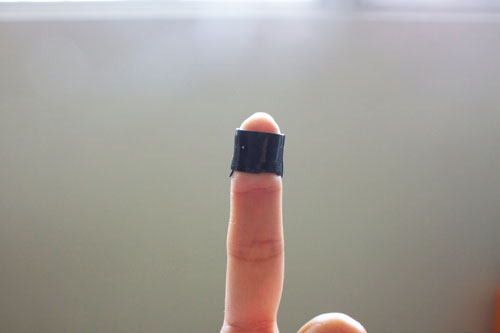 Once fused, it forms a homogeneous mass that cannot be unwrapped.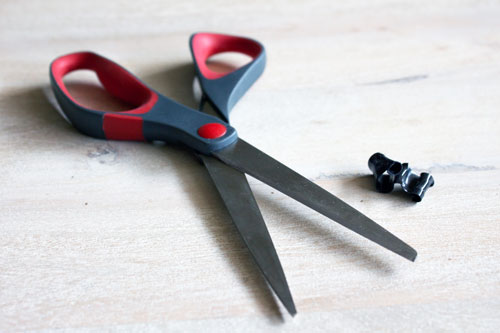 Easy Removal
The band fuses immediately but can easily be cut off with scissors or a knife. It leaves no residue, so it's great for in-between shoe repairs.