Product Details
Stops sinking into grass, gravel, cobblestone & other uneven surfaces
Wide base provides at least 3x extra support for stable walking
Fits all heel shapes & smoothly slips on/off without damaging heel
Protects heels from dirt, stains, and scrapes
Prevents heel from denting hardwood or any indoor flooring
Highly transparent flexible rubber for discreet, durable wear
Perfect for weddings, graduations, open houses & housewarming parties
Reusable / Made in USA / Patented
Bulk discount available for 20+ pairs and free printables to help stage STOPPERS at your wedding
Includes
1 pair of STOPPERS Heel Protectors
Sizing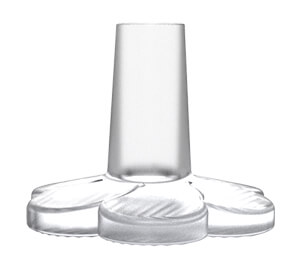 XX-SMALL
6-7 mm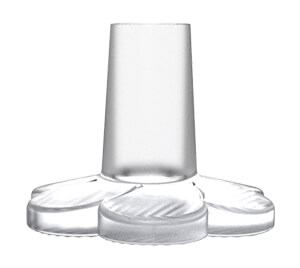 X-SMALL
7-9 mm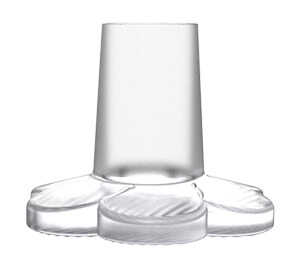 SMALL
9-11 mm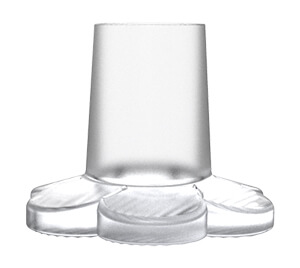 MEDIUM
11-13 mm
Fits heel stems measuring 6-13 mm. To find the right size:
Print this sizing guide to find your heel size.
If you don't have a printer, measure your heel using a ruler or ruler app on your phone. Measure precisely to the nearest millimeter as caps should fit snugly.
Instructions
Find the right size. Then, slip STOPPERS over your heel tip. Push it in all the way to secure in place. To Remove: Twist it off, like removing a wine cork.
Designed to Fit Better &
Last Longer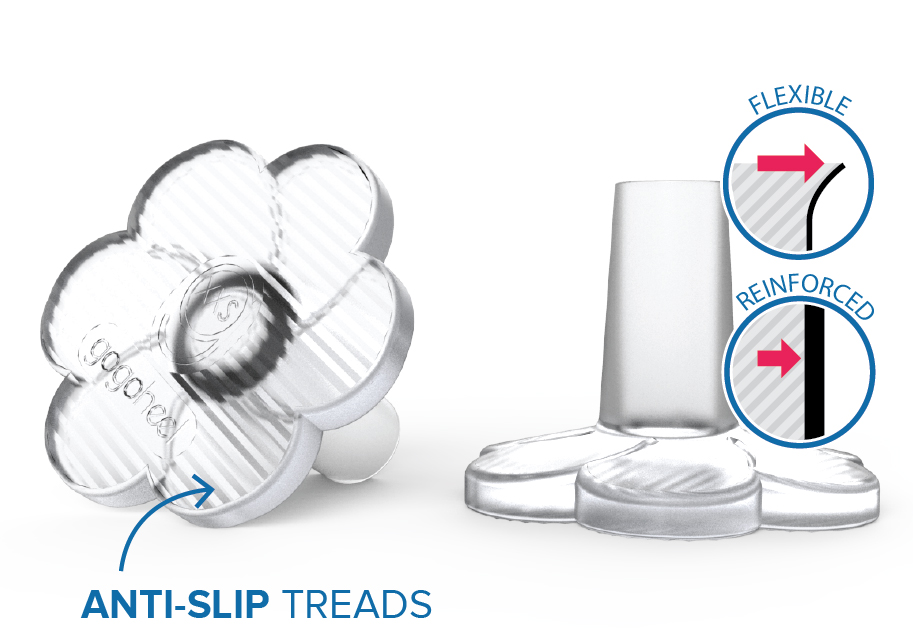 FLEXIBLE

TOP

Stretches when applying to allow a tight, contoured fit.
REINFORCED

BASE

Bottom is reinforced with extra layers which prevents warping & breaking. Thicker, rigid bottom provides extra durability, so it can be reused again & again.
You may also like…
HOW-TO MEASURE HEEL
GoGo Heel® STOPPERS

Measure Length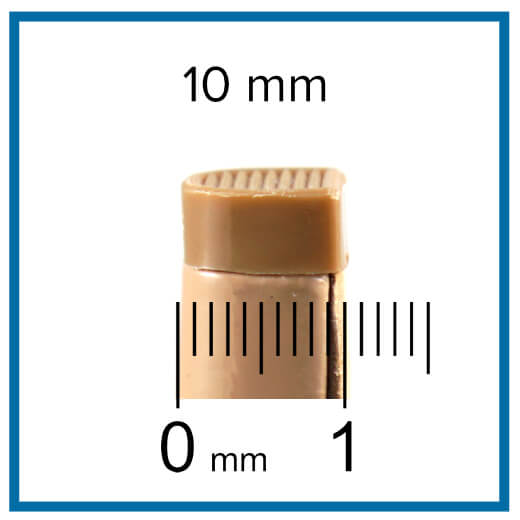 Measure Width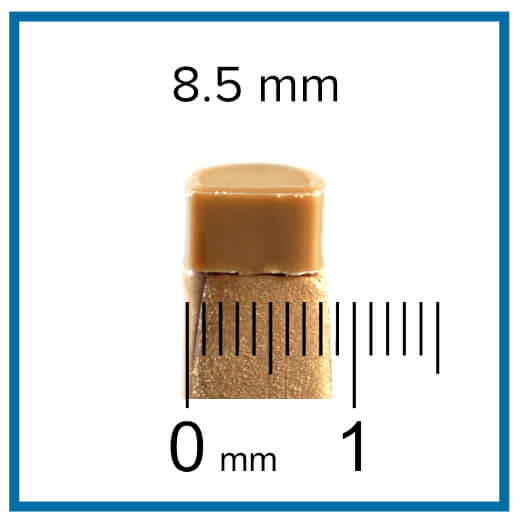 Choose Size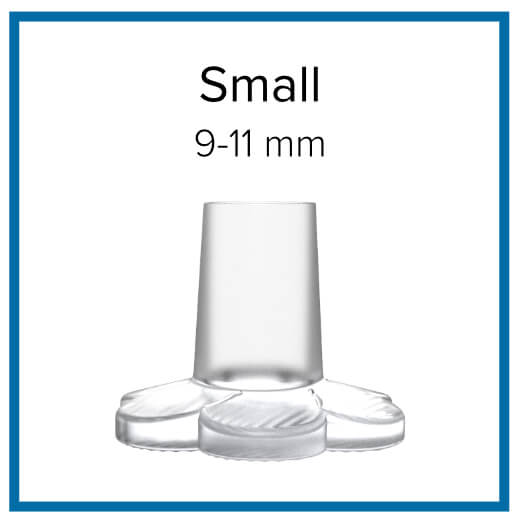 Measure the heel tip (not rubber tip).